Shared Love: Maci's Journey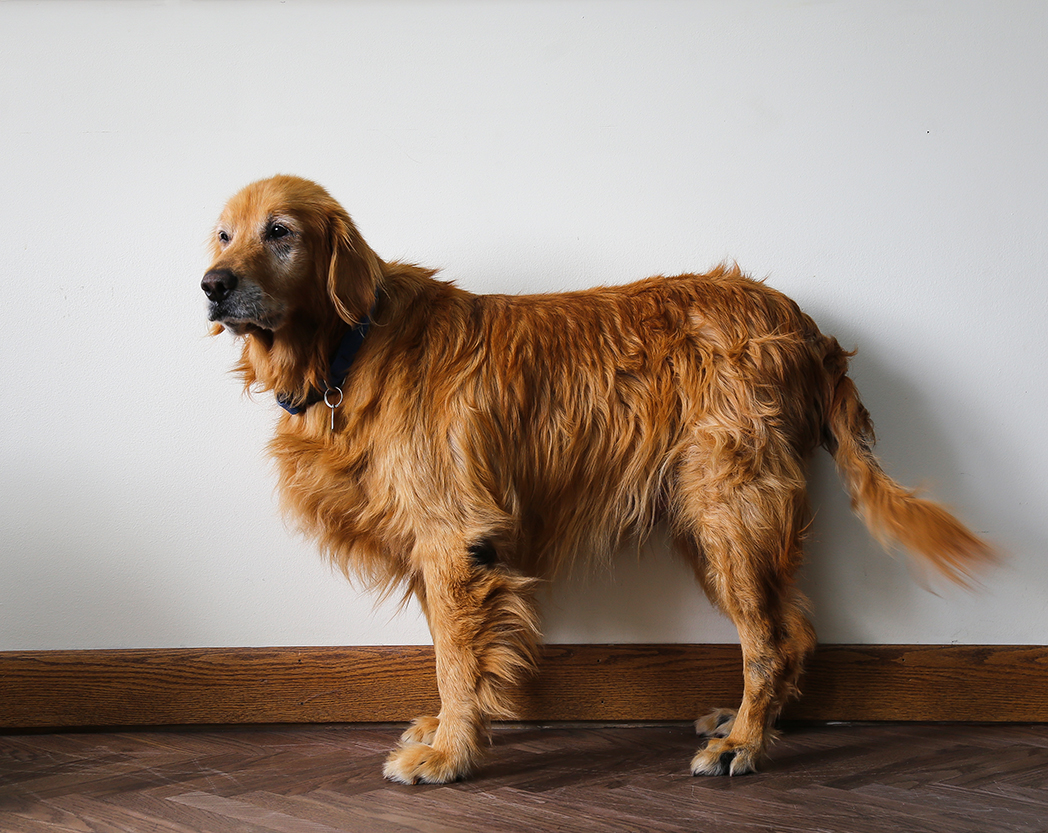 After finding a post about her on Facebook, Gary Tashjian, CEO of Darwin's, offered to foster Maci from Seattle Golden Retriever Rescue.
Other people had opted to adopt her, so Gary's request to foster her was put on the back burner. A week later, Gary received a message back letting him know that all the people interested in adopting Maci had opted out due to how bad of shape she was in at the time.
"They were afraid they would have to put her down," Gary said.
When Maci first came to stay with Gary, she weighed 92 lbs and was overweight for her breed. Maci had a condition called hypothyroidism, meaning her metabolism was too slow to keep up with daily intake of calories.
The excess weight she was carrying prevented her from visiting upstairs and bounding around with her new foster sister, Molly.
Maci's fur was coarse and shed quite heavily, leaving behind piles of fur whenever she was pet. Her tail and hind legs were bald.
She had built-up skin on her elbows from lying outside on the concrete for years, a habit, Gary said, that was hard to break.
Despite her health issues, Gary said she was a sweetheart from the beginning, with warm brown eyes and a tail that never ceased wagging.
Gary knew that a change in her diet and medication was imperative to improving her condition and her life.
"I mean, she'll eat anything, but we feed her Darwin's beef and turkey," Gary said.
Hypothyroidism medication was also a key to kickstarting her path to a more energetic, healthy life.
Over the months, the weight came off, and Maci showed off her improvements every day.
Running after balls and wrestling with her sister, Molly, were no longer long-distance goals.
Maci quit leaving white dandruff marks on the carpet and she stopped shedding chihuahua-sized fur balls.
In the office, Maci was quick to bond with other office dogs and staff.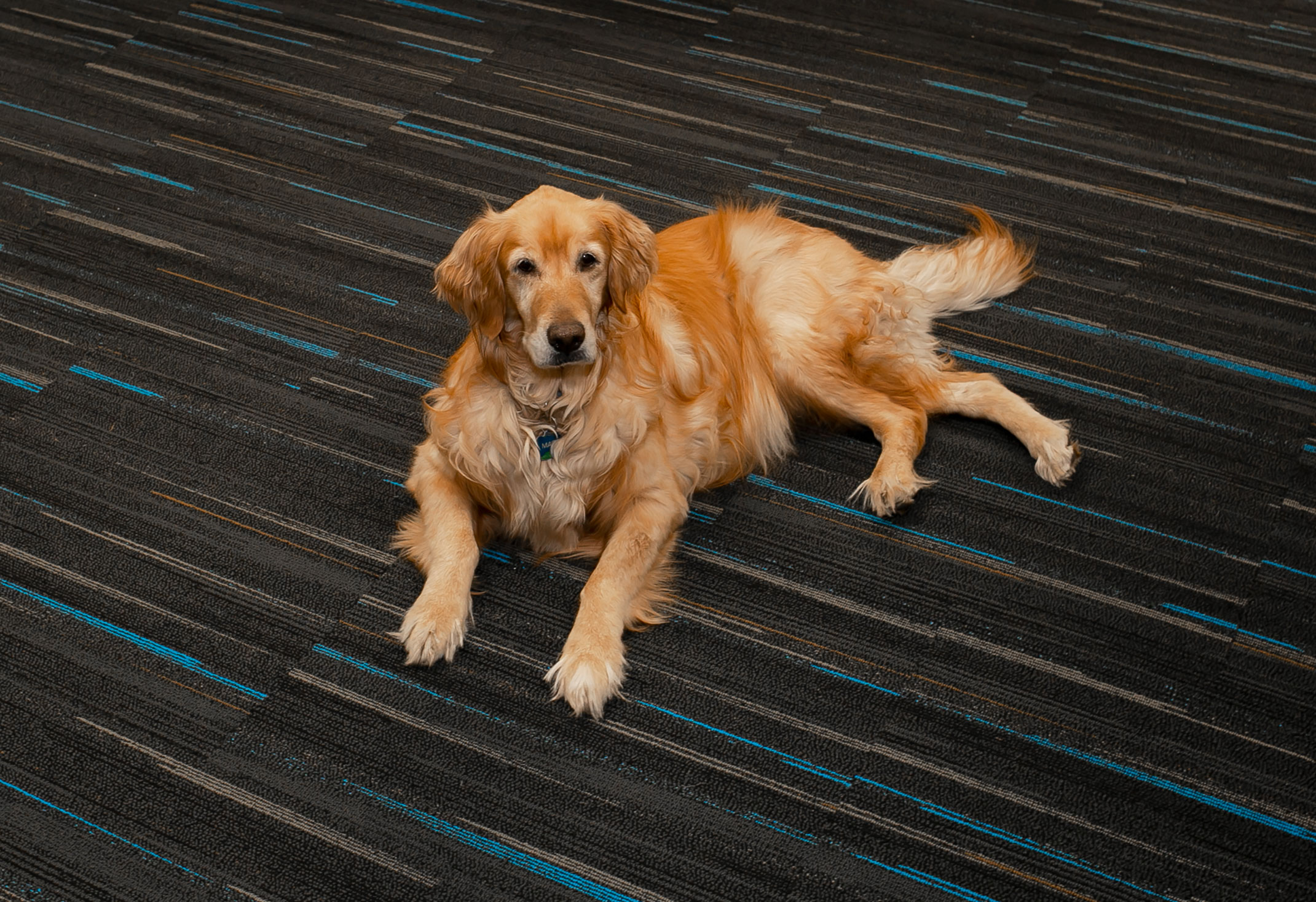 "She could barely walk when she showed up, now she's running around with all the other dogs," Darwin's team member Birtha said.
Many in the office were convinced that Maci would be sticking around longer than a foster dog, and they were right!
Maci was officially adopted by Gary on August 13th, 2019.
Gary admitted, "We had a hunch from the beginning that she would become a part of our family."
As Maci's folded into both Gary's and Darwin's families, her warm demeanor has captured the hearts of everyone she wanders up to looking for pets and treats.
Feel free share your glow up story of your rescues with us on Instagram!