Health Issues in Dogs and Cats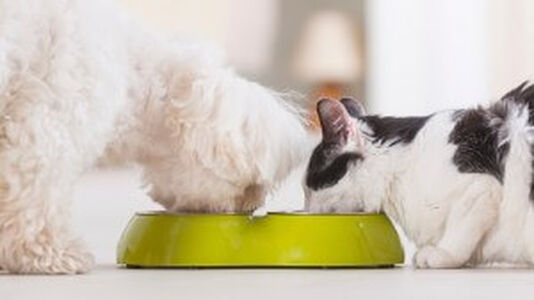 Detoxification is essential for any animal that has been treated with multiple courses of medications such as steroids, antibiotics or antihistamines which are often prescribed for animals with itchy skin or digestive disorders.

A dog with an upset stomach can lead to a lot of trips outside or a house covered in vomit and diarrhea. Like in humans, a dog's digestive health is related to their diet.