Discounts for Service Dogs
Discount Program for Pet Professionals and Service Dogs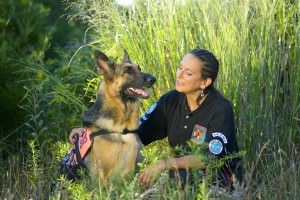 All hard-working dogs deserve our respect and support, that's why we've developed a special discount for service dogs and service dog organizations.
This includes dogs working in the following areas:
Guide Dogs
Search and Rescue Dogs
K9 Units for police or other government security.
We also offer discounts to accredited pet professionals in these disciplines:
Animal Acupuncturists
Animal Behaviorists
Animal Massage Therapists
Animal Physical Therapists
Animal Trainers
Foster families for service dogs in training
Must be an accredited/certified professional or practice (APDT, CCPDT, IAABC or LAMT).
Contact our Customer Service Department for more information on this program.