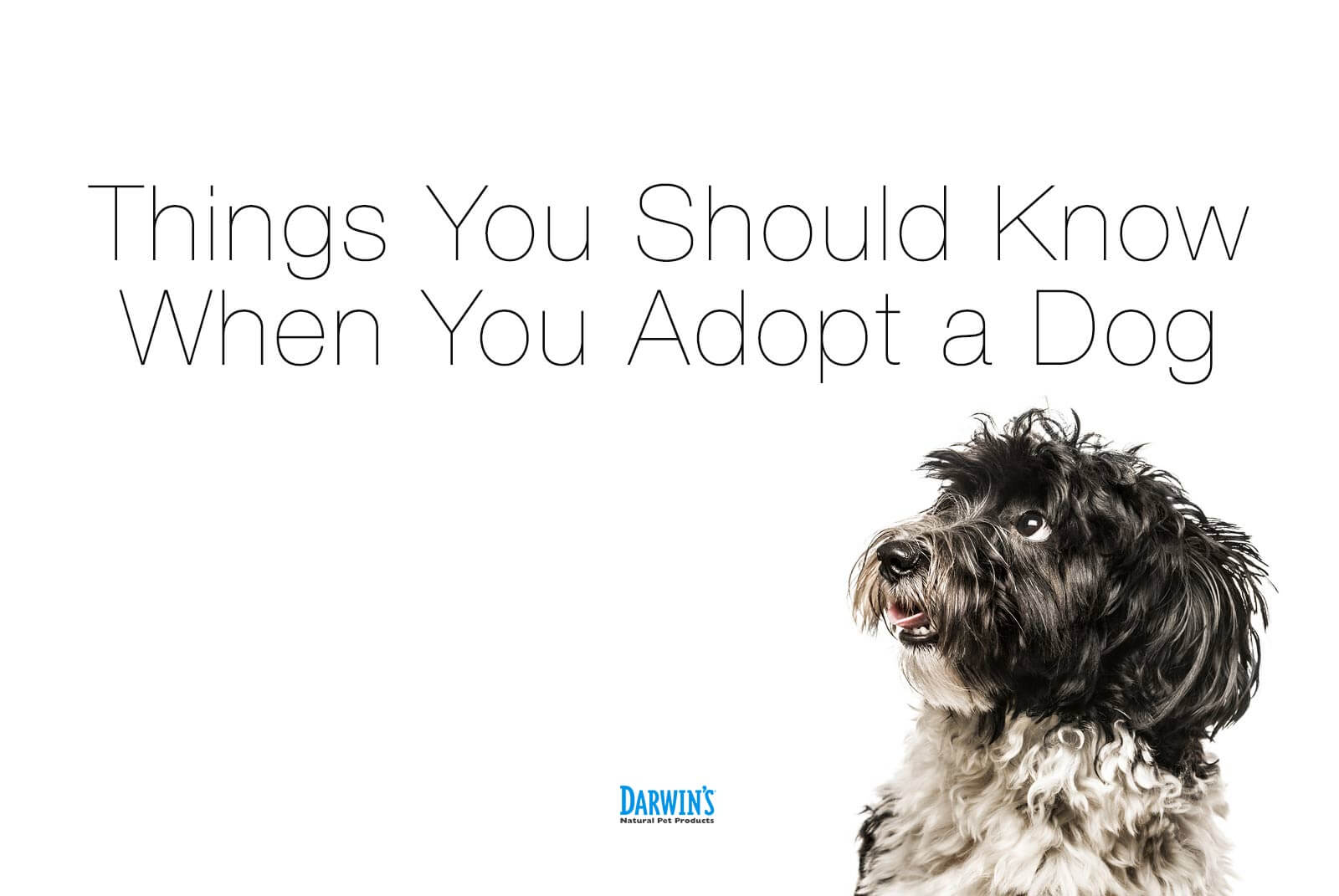 So you want to adopt a dog?
Nervous? Of course you are. It's normal.
Here are a few key things you can do to make your new shelter pup feel right at home. Hopefully, after reading this, you'll be a bit less anxious and ready to give the newest member of your family the security, protective care, and love he or she needs.
Let's get started!
Prepare for your new pup:

While a spur of the moment decision may get you to status of 'new pet-parent,' it probably won't prepare you.
Clean your house; wash everything from floors to blankets to toys, carpets, and furniture. Pups like smells…pups not neutered like to 'mark', and you don't need the added frustration. Lightly spray organic non-marking spray on all items your newly adoptive pup may seek out (nose level and below).
Schedule a spay or neuter:

You'll want to minimize opportunities for them to roam and or procreate.
If you adopt from a coordinated organization, they will most likely offer you a free spay or neuter for every a newly adopted pup. Otherwise, the average cost for either procedure this about $75-$100. It's money well spent.
Give them space:
Have a little crate with a soft pillow, blanket and water bowl. While there are exceptions, most dogs will not 'potty' in the locations that they learn are theirs. Create a safe and sound little place where your dog (especially if they have been abused) can feel secure.
Find a vet:
If you need assistance finding a good vet, we have a primary care veterinarian, plus many specialists who will ensure that your new pup receives quality primary veterinary care. These services often range from vaccines, teeter testing, to a complimentary holistic wellness approach or a more western clinical-based care program for your pup.
Gear up:
The leash: Adoption often means being in the dark about your dog's historical bad habits such as – Is he a puller? Is she a jumper? A harness is probably in your future. It will help take the stress of retraining your dog or help you introduce a new puppy to the world of good dog behavior.
Bowls: It's important that dogs eat from a clean germ-free bowl. We recommend glass, stainless steel or some other easy-to-clean non-porous material. While often decorated with fun designs, names and patterns, plastic bowls are a no-no. This is especially important when feeding raw food which, by the way, we highly recommend.
There is one final tip we'd like to share. Change their shelter diet (slowly) for the first few weeks to sweet potato or rice, cooked ocean (not farmed) white fish, coconut oil and greens. Then, switch over to the diet of your choice. We champion Darwin's Natural Selections™. It's a fresh raw meal with organic veggies. The meat is hormone, steroid and pesticide free.
We are so grateful to have this opportunity to share this information! Pups are awesome, and you just can't love rescued and adopted dogs enough. We've adopted 10 dogs and fostered more than twice that many. While we may have stumbled, we've never failed. So, go ahead and adopt and/or foster; your heart will expand and your love will have no boundaries.
Thanks for reading and we look forward to hearing more about your dog-adoption stories so we can highlight them in Mattie Dog's blog!
---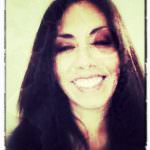 Eager to cut through the never ending logs of doggie blogs, in 2009, Rebecca Sanchez founded and is the creative force behind MattieDog. Driven to bring love and devotion to rescued and adopted dogs, Rebecca has created something unique; that continues to be a loving tribute to her fuzzy son, Mattie. With over 20 years working in healthcare (patient care through administration) Rebecca's expertise and pure heart shines through her words and deeds. Mattie would be so proud.