A healthier, happier pet in 30 days
Fresh, Raw Pet Food for Dogs and Cats - Free Home Delivery
Get Started
"Happy customer and even happier pupper over here."

"Easy way to feed raw-delivered to your door."

"Direct-to-consumer pet-food companies to explore"

"Darwin's pet food is made with the highest-quality ingredients"

| | Darwin's Natural Selections™ | Premium Kibble |
| --- | --- | --- |
| Species-appropriate formulations, inspired by your pet's ancestral diet | | |
| Minimally processed to maintain vital nutrients | | |
| Free-range, cage-free, or pasture-raised meats and Organic vegetables | | |
| Crafted using human quality ingredients ethically sourced | | |
| No grains, fillers, hormones, or chemical preservatives | | |
| In-house consultants to help tailor a meal plan for your pet | | |
How Darwin's Works

Craft
We take fresh, all-natural ingredients to craft your pet's meals

Choose
You choose your subscription, customizing varieties and order size

Deliver
We deliver your pet's raw meals right to your door

Defrost
You defrost the day's meals in the provided thaw tub in your refrigerator

Enjoy
Serve it up in a non-porous pet bowl for your healthier, happier pet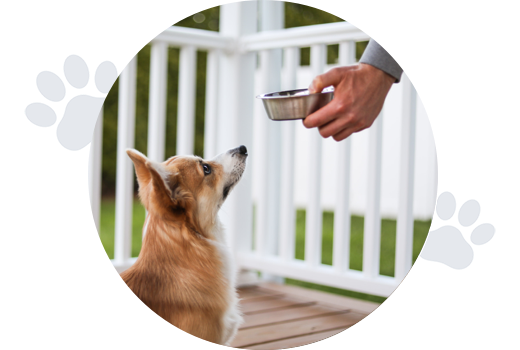 Farm to Food Bowl
From our farms to your doorstep, we strive to give dogs and cats longer, healthier lives by simply providing them the food they're meant to eat.
Our Approach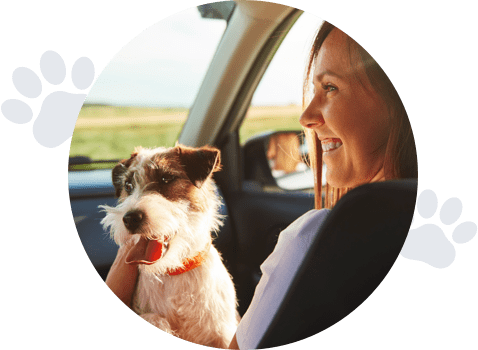 Shared Love
Darwin's began with a pup, his person, and the love they shared. Max was in pain, and Gary was looking for an answer.
Our Story