Veterinarian Feeding Trial & Partnerships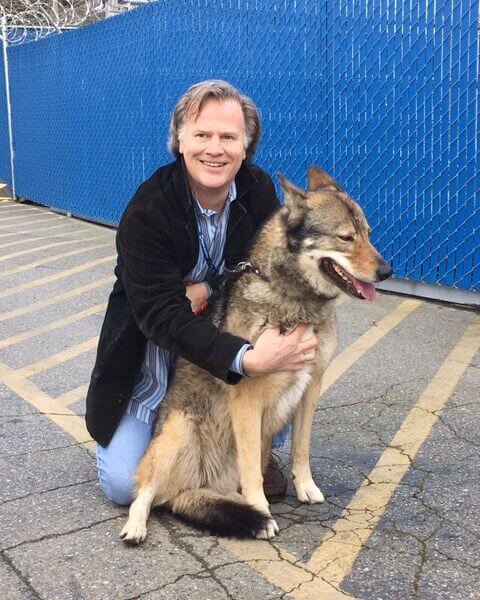 Darwin's Pet Food Veterinarian Feeding Trial
Last Updated on
We think the best way for anyone to become convinced of the freshness and nutritional quality of our meals is to see their impact on an animal that they are already familiar with.
We're so sure that you'll see the benefits of our meals, we'll help you conduct your own feeding trial.
Here's how it works
We'll supply you with a month's worth of our meals (up to 40 lbs), delivered directly to your clinic, home or location of your choosing.
You can feed the meals to your own pet(s), or give them to an animal that you are treating that you believe would respond to an improvement in diet.
Please call our customer care number to get started: 877-738-6325 (or 206-324-7387)
Partner with Us
At Darwin's, we are continually expanding our health and nutrition resources to help educate the pet community on key topics. We do this as part of our commitment to expedite the adoption of holistic and healthy practices. To provide the best information, we are looking for veterinarians, and related experts, who can help provide their knowledge in these articles?
All this entails is having a brief call with one of our writers (typically for 10-15 minutes), so they can gain learning from you, and potentially obtain a quote to share with people searching for more information.
In return, you benefit by:
Raising awareness of your expertise (our articles are seen by thousands of people)
Having content you can link to or share
Boosting your exposure from Darwin's social media shares
Engaging with us to learn more about social media and content marketing
If you are open to being an industry topic expert for us email [email protected] with your three top topics of expertise and contact information.
Thanks!
James Pendergast