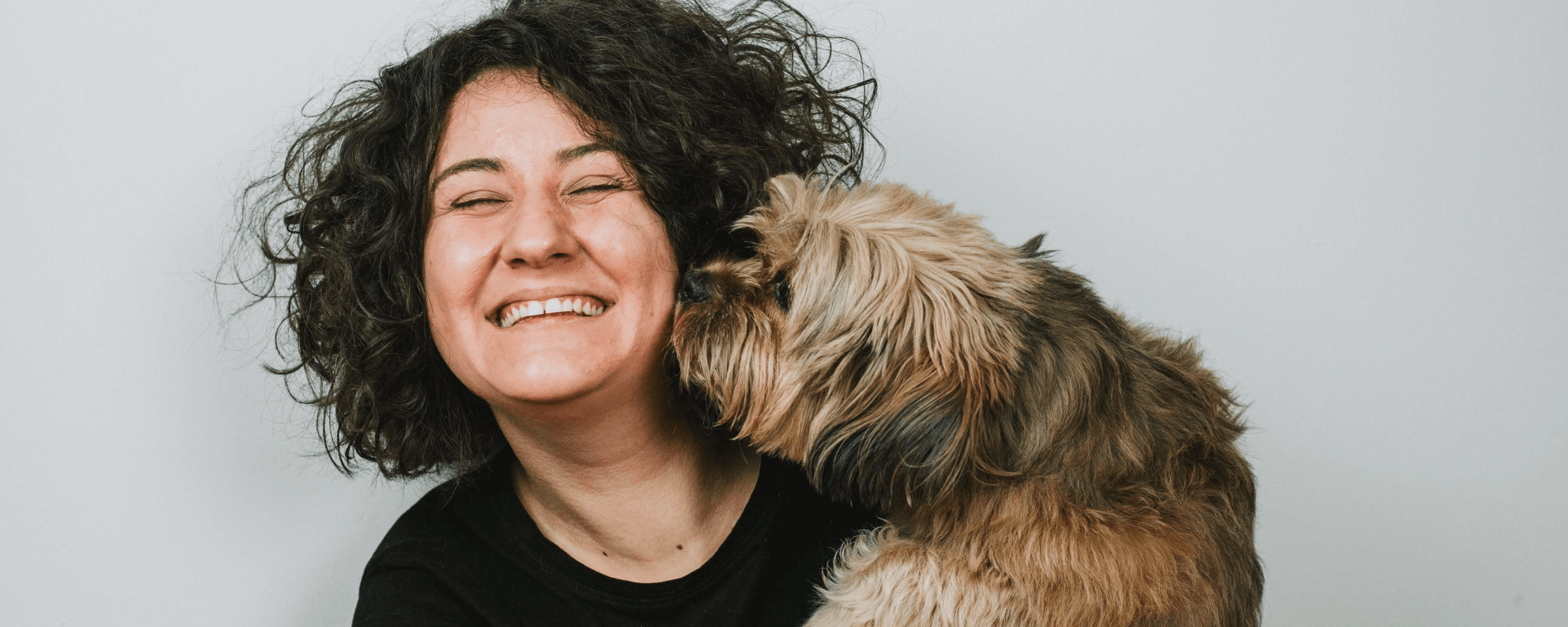 Free Pet Food Consultation
New to raw feeding?
Switching from kibble to a healthier, fresher diet for your pet can be a big change to your routine. That's why we're here to help! Our team of menu consultants can answer any questions you may have and help you through transitioning your pet to fresh, healthy food.
Our menu consultants can help you create a feeding schedule, build your menu based on your pet's needs, and give advice on how much to feed your cat or dog. They can also provide insight into how Darwin's works and help curate a meal plan that's custom to your life and your unique pet.
Call in for a free menu consultation to 877-738-6325
You can also fill out the form below or email us at [email protected] to schedule a time with a consultant.
Consultations usually take around 10 minutes but can go longer so that our team can thoroughly help you build your feeding plan.
Our Menu Consultants and Support Team are available (Pacific Time) Mon-Thu 7:00 am - 6:00 pm and Fri 7:00 am - 5:00 pm.