What About Lamb? – Ask Darwin's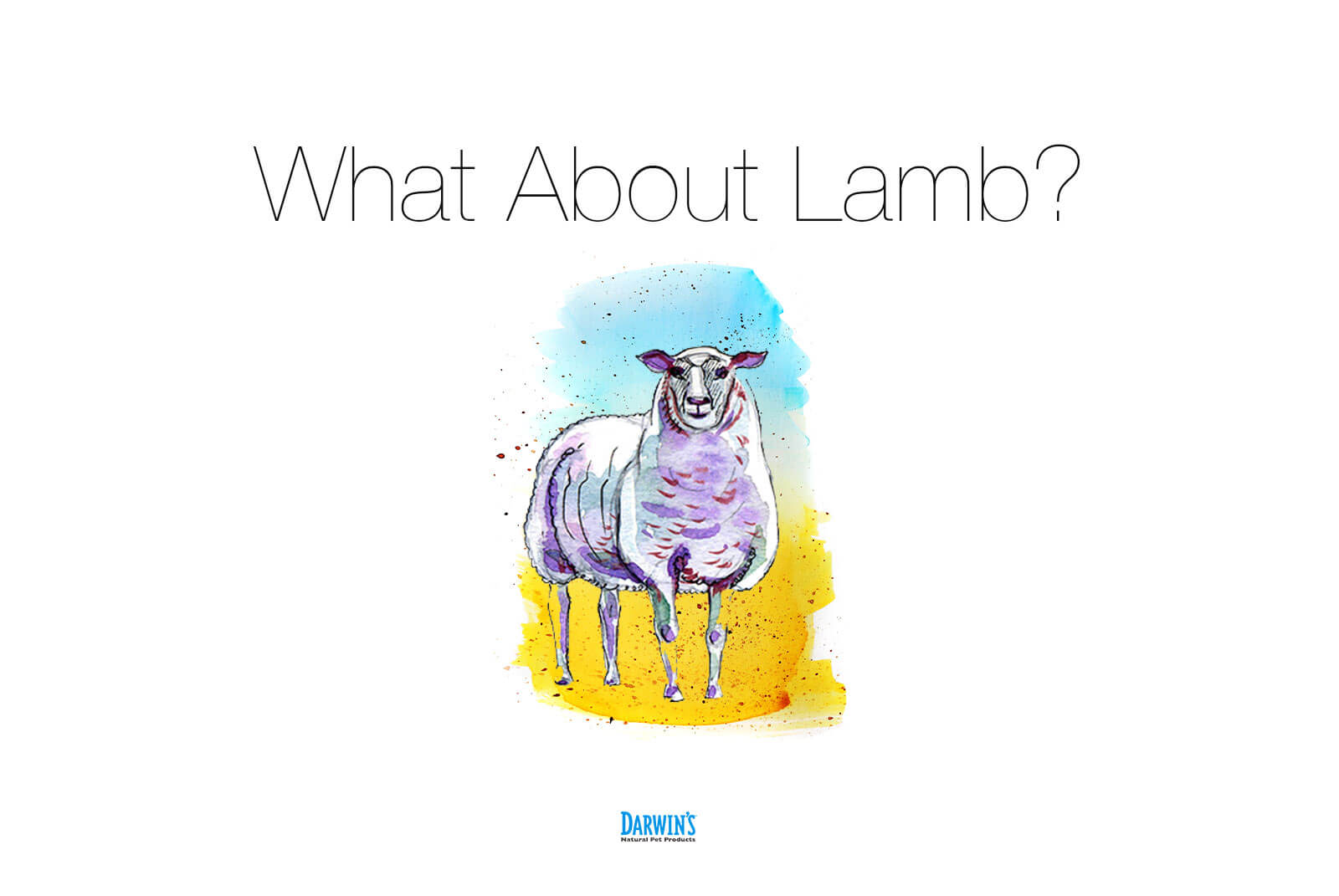 Dear Ask Darwin's,
My dogs Trevie and Lacy seem to be allergic to everything. These days so many dog food brands are advertising lamb or lamb mixed in with something else as a good allergy alternative to other ingredients. I hate the thought of giving my girls drugs, and with so much healthy pet food out now, I thought I would ask you guys if changing their food to lamb might help.
Thanks,
Lorraine, MA.
Dear Loraine,
Thanks for the question. Yes, lamb may be a great choice for Trevie and Lacy. Actually many dogs have allergies and intolerances to common proteins such as beef, chicken, or turkey. While our duck has proven to be our most hypoallergenic meal, we now offer Natural Selections™ Lamb with Organic Vegetables for those dogs who might have issues with other proteins.
In general, lamb is a significant source of omega-3 fats, grass-fed lamb is also high in zinc; a powerful mineral that affects immune functions, healing, as well as cell division. Adding lamb to your dog's diet will also help stabilize blood sugar levels, and benefit their metabolic rate.
Here come the buzz words – but true. Our lamb really is raised without antibiotics or added hormones, on farms in the USA, Australia, and New Zealand.
Finally, we always recommend you consult your vet when switching foods or starting a new routine. If you are interested in finding a holistic vet you can go to AHVMA for a list of vets in your area.
Hope this helps,
Jeanne
---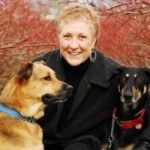 I have been a member of Darwin's team since 2009. My passion and growing expertise range from being a source authority on Menu Consultations to educating the public at acclaimed events such as The Seattle Kennel, Pet Expo, and The Northwest Women's Show.
Openly believe in all things "green" (except teeth). Love crafting words that make people think and painting dogs and cats. Check out my watercolors at www.artisantails.com or on FB. Passionate about amazing individuals who really are working to cure breast cancer and, of course, sushi. Also the mother of two amazing canines and, in spite of Lucy Van Pelt's objections, I let my dogs kiss me on the mouth.