Quick All-Natural, Non-Toxic Doggy Door Cleaner DIY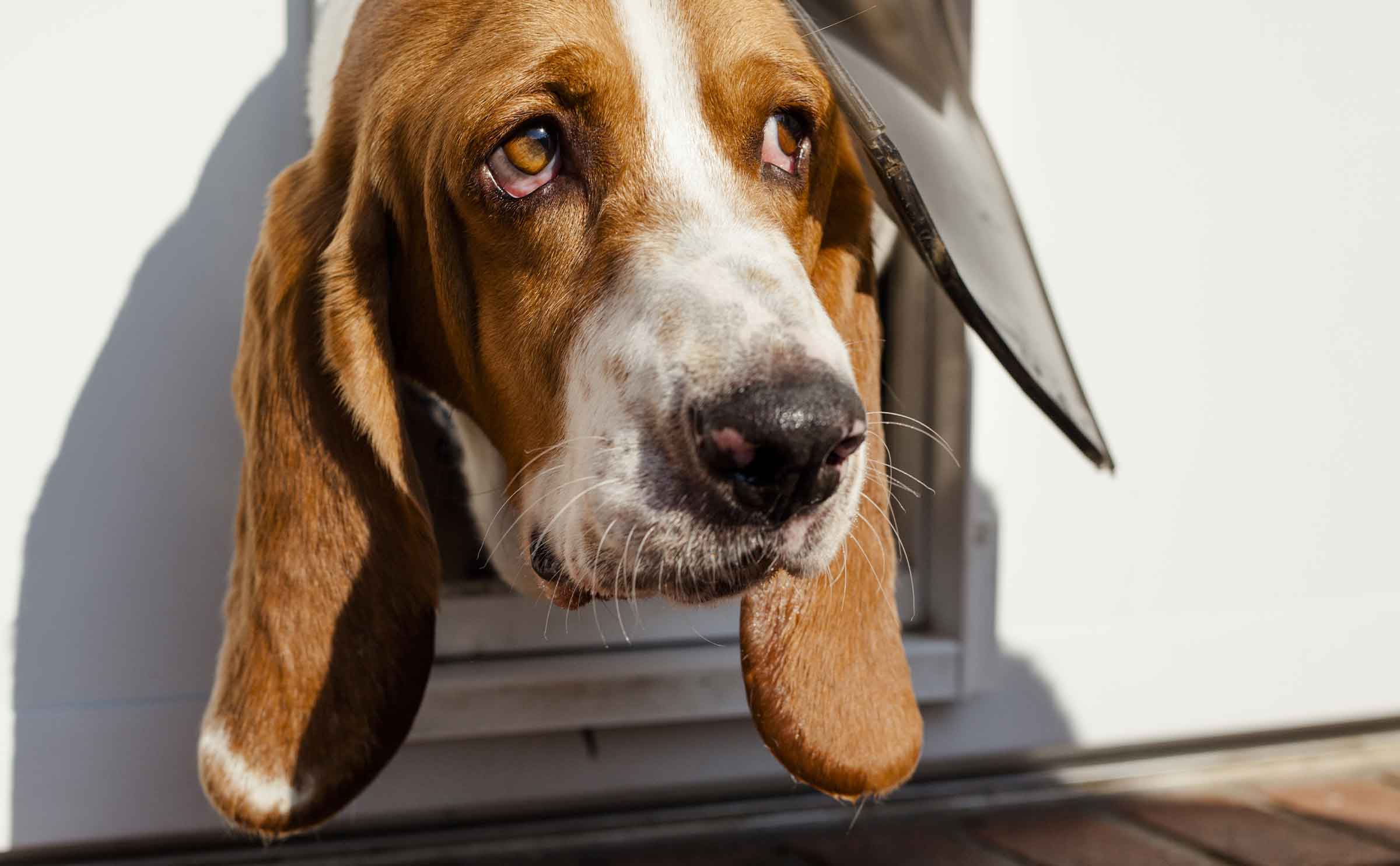 Last Updated on
According to vets and nutritionists, using harsh household chemicals or otherwise keeping a sterile home can negatively impact your pets' health. Often, living in a sterile environment can lower your dog's immune system and leave him vulnerable to developing allergies.
Of course, you still want a comfortable, mess-free living space, though your pup may not always make that the easiest task. Cleaning dog doors, slobbery floors, or accidents around the house can be done with all-natural organic cleaners. Since store-bought cleaners can often be pricey, we've put together a DIY all-purpose cleaner, perfect for grimy dog doors or any other smooth surfaces in the home.
Here's how:
First, make sure you don't use any ammonia or alcohol-based cleaners on your dog door or other surfaces your pup uses frequently. Not only will these compounds dry out surfaces like vinyl and linoleum, they can also irritate your dog's nose and eyes.
Additionally, avoid using harsh materials like Brillo pads to scrub down surfaces as these can scratch or tear a dog door over time. Instead, use a simple mixture of lemon juice and coarse salt to naturally scrub away tough grim. You can also use a microfiber cloth easily found at hardware and automotive stores.
DIY Natural All-Purpose Cleaner Recipe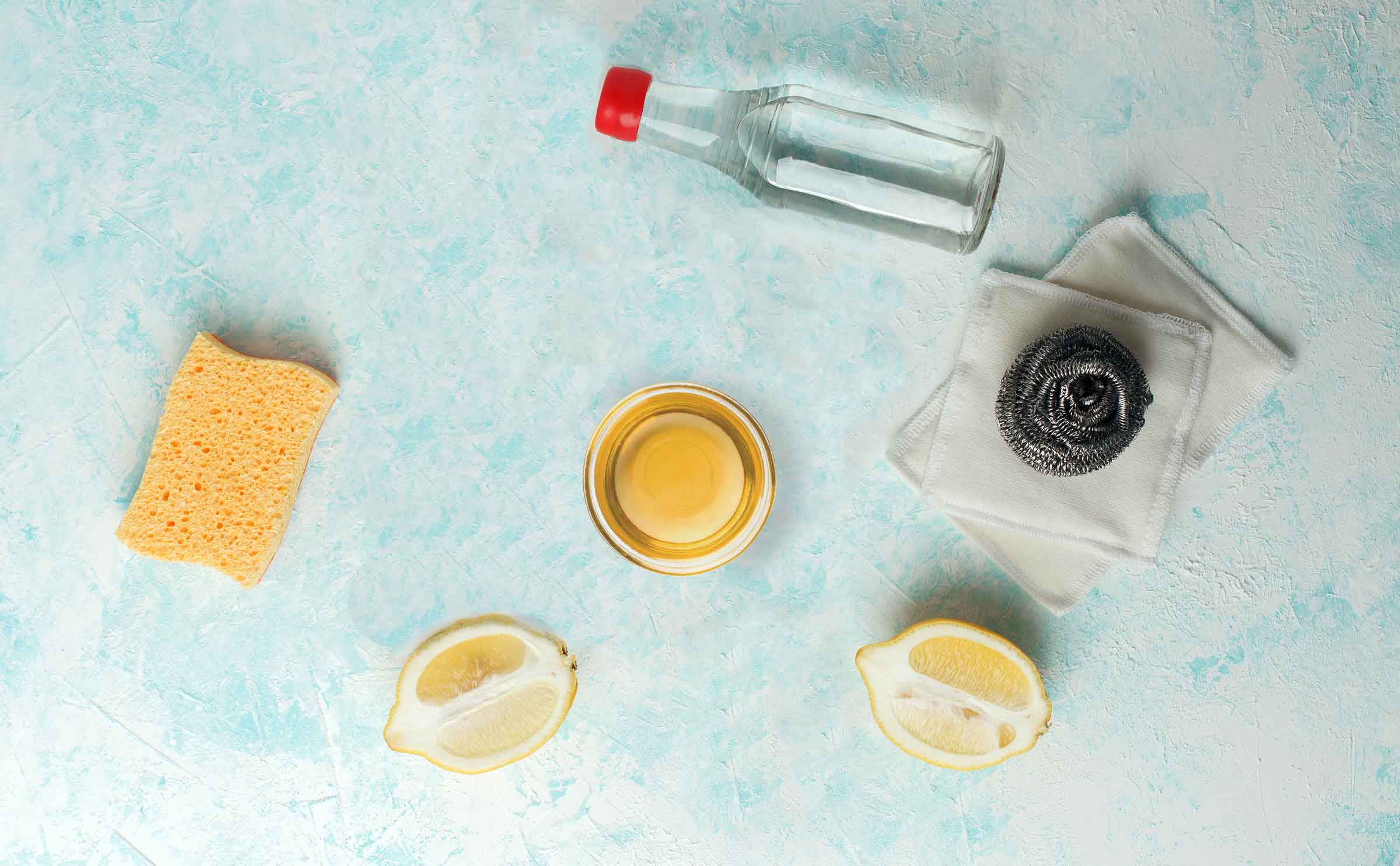 Ingredients:
White or apple cider vinegar
Warm or hot water
1 fresh lemon
Steps:
Mix equal parts vinegar and warm water in a bowl or jar.
Squeeze in the juice of a fresh lemon. This ratio should be about 1 teaspoon per cup of solution.
Let solution cool.
Once cool, transfer to an empty spray bottle. For extra citrus scent, you may add the peel of the lemon to the bottle.
Use as needed! You may want to additionally use clean water to wipe down surfaces after using cleaner to eliminate any residue.
Your natural cleaner will last 7-10 days in the fridge.
Read Next:
Agricultural Chemicals in Dog Food