Resources For You and Your Pet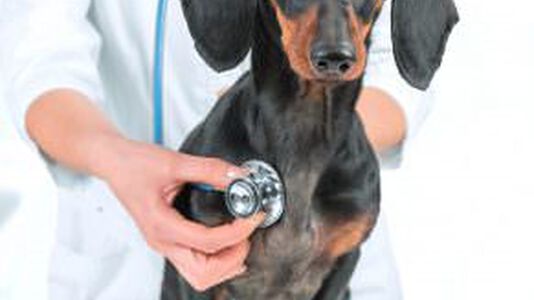 We believe a holistic vet has been properly educated in animal nutrition and understands the benefit of a fresh, raw diet for dogs and cats.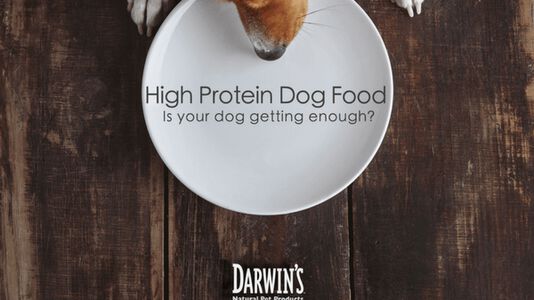 Dogs need 22 amino acids, 12 of which can be produced by their own bodies. This means that there are 10 essential amino acids that your dog needs to get from food.